COMPANY HISTORY
It's extremely important to us that our clients know whom they're doing business with. Once you take the time to find out what we're all about, we're confident you'll like what you see.
We're proud of the strong roots we've built in Galveston and Galveston County. We are starting 2017 with 54 years of service. We pride ourselves on being a complete source for all of your Business Printing & High Volume copying needs and have always been on the leading edge of technology. We understand that an investment in technology can actually save money by improving efficiencies.
We will continue to evolve as a diversely skilled, fast-moving team of professionals ready to learn from each other and meet whatever challenges our customers may face. We launched this cutting-edge Web site to make it easier for YOU, our customer to request estimates, place orders, check proofs, or transfer files online. We hope you find it as helpful as we do.
Speedy's was opened up in 1963, by founders Sophie & Isaac D. (Speedy) Kaplan. Since then, Speedy's Printing has been obtained by Marilyn Wilkins from Artwin Graphics in Pasadena. We're here to serve you at our brand new location at 6614 Stewart Rd. in Galveston, Tx. New Owners, same great service!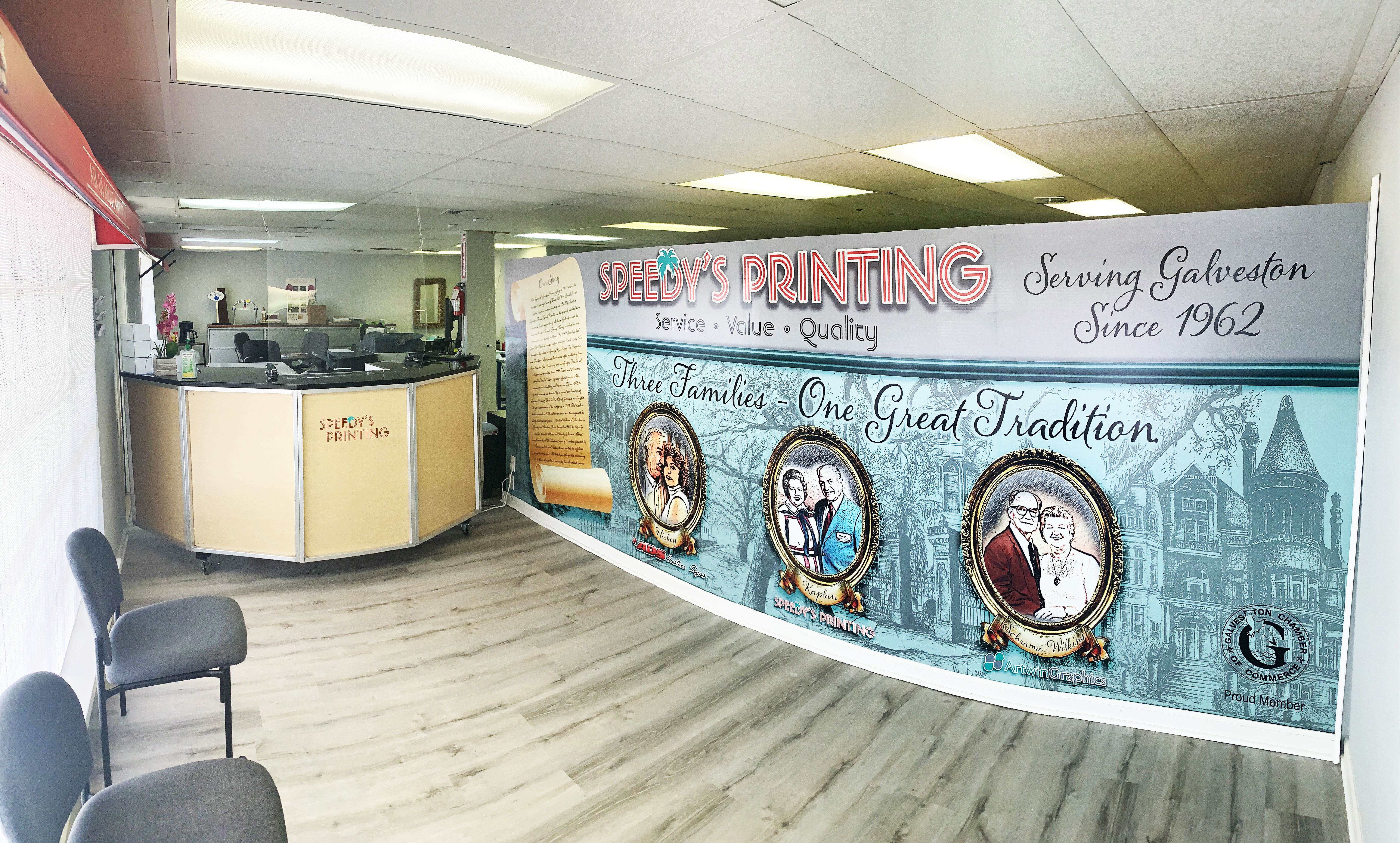 We love what we do. The passion we have for our work enables us to take ownership of our customer's projects. We constantly strive to deliver the highest-quality products possible.
There is no greater satisfaction than presenting a finished product that helps a customer reach their goals and objectives. To learn more about our approach to customer service, follow the provided links for more information.
MISSION STATEMENT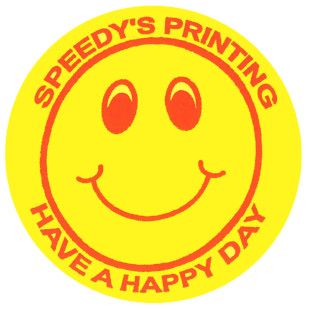 Our goal is to exceed client expectations by providing the highest-quality product possible in a timely manner. We create long-lasting, prosperous relationships with our client partners in order to help them reach their goals and objectives.
Our company's Mission... "We Provide a Service
that Produces High Quality Printing, and Copies Quickly,
On Time, to our Customer's Satisfaction"