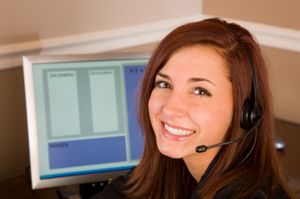 SPEEDY'S CAREERS
If you are interested in working for Speedy's Printing, please email our Resources Manager Roni Archer at resources@artwingroup.com.
Please include your interests and salary expectations in your email before attaching a current resume.
We keep resumes for one year. When we begin to recruit for an open position, we go through our resume pool first before making job opportunities public. We will consider you for any position you are qualified to perform.