WELCOME!!! To Your Galveston County Printing and Copying Online Center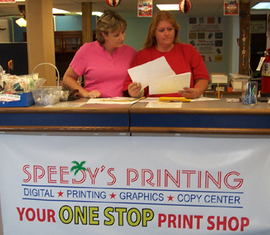 DIGITAL - PRINTING - GRAPHICS - COPY CENTER
NOW OFFERING: SPEEDY'S PRINTING WEB DESIGN SERVICE
FEATURING WORLD CLASS WEB & LOGO DESIGN AT AN INEXPENSIVE PRICE. DO NOT MISS OUT. CALL US TODAY!!!!
409-763-1666
An easy-to-use pulldown menu, search engine, and link to our contact form appear on each page. As well, feel free to consult the site map at any time if you're having trouble locating a particular item. If there's anything we can do to improve our site, please let us know.
Enjoy your visit! We are here to be of service to you and your company in all of your Printing and High Volume copying needs.
E-mail, call or come see you today, we are ready to work with you, on any project that you may have.
Thanks for being our customer and friend,
Frank, Arriene, Rachel Sara, Leon, Sophie and our entire production, customer service and accounting staff.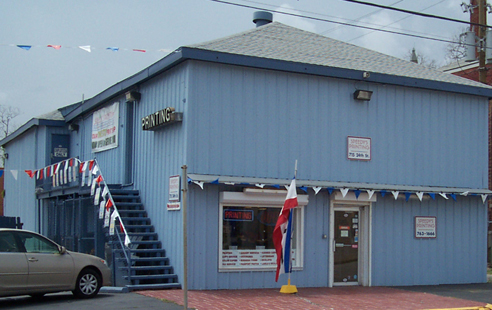 Please click on this link download Adobe Acrobat Reader 9.4
HOT OFF SPEEDY'S PRESS !!!!
Posted on 05/30/2016

You could hire a video company and pay tons of money to show off your business. Or, you could use these tips to make a professional looking marketing piece with video.

Posted on 05/23/2016

No two people are the same. Let's talk about how your business can distinguish between different generations to achieve marketing success with your next campaign.

Posted on 05/16/2016

There are the tried and true tactics of marketing, but as the world evolves so do our tactics. That's why you should consider an agile marketing plan.
---